This webinar, led by Peter Halprin and Mikaela Whitman, will give you an opportunity to connect with other professionals in your field to discuss the impact COVID-19 has had on your practice area. This event will include:

1. An overview of how COVID has impacted the insurance landscape;
2. A discussion of what their insurance practice has been seeing, including trends and struggles; and
3. Looking Forward: a Q&A session addressing how these trends in your industry will impact your practice in the next year.
Produced on June 17, 2020.
Hosted By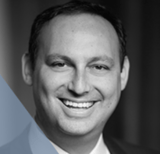 Peter Halprin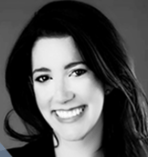 Mikaela Whitman
Have questions? Lawline is here to help.
Call 1-877-518-0660 or email us at support@lawline.com.